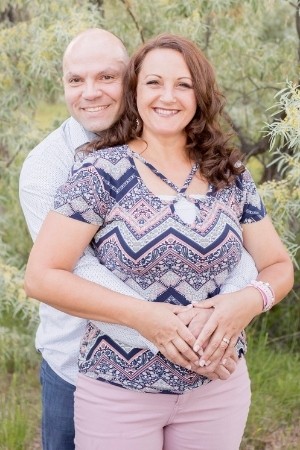 We are Josh & Deneece Bush, a husband & wife team. When we get asked how we started on this adventure, Deneece always responds, "Well, we were decorating for our daughters wedding in 2016 ourselves and needed a few more pieces. So (chuckling) we bought a wedding decoration business."
We really enjoy helping couples with their wedding decorations-big or small. We love seeing our decorations come to life and become a gorgeous backdrop for a ceremony or transforming a bland room into a masterpiece.
We'd love to help simplify your wedding or special event. Contact us to schedule a showing or consultation.